Introducing, Stefan Rogenmoser
Stefan's precision and training are reflected in every piece. Stefan started his career as a tool and die maker. His technical design history is unparalleled in producing art that caters perfectly to your specifications and to scale.
At the age of 16, Stefan started an apprenticeship as a tool and die maker which he successfully finished in 1988.
In 1990 he made his first trip to Canada. In 1991, Stefan left his parent's home in Switzerland and started his own business. In 1994, he became a landed immigrant to Canada.
Simply Artist was established in 1999 and represents the extraordinary art of Stefan Rogenmoser. 
Since then Stefan has focused on making sculptures, carvings, jewelry, and knives. He has also dabbled in furniture, wall art, as well as fully functional guns and rifles. His abilities are limitless once an idea comes to his mind and his only wish is to fulfill the desires of his customers. The materials are carefully selected to suit each unique project and to ensure that the finished product is of the finest quality.
It is Stefan's desire to produce the highest quality possible. Please browse the portfolio and see for yourself.
Thank you,
Stefan Rogenmoser
Your Simply Artist
Artist's Statement
"Love nature and believe that paradise is right here, right now."
The aim of my art is to show future generations what it's like to exist in these current times. My goal is to create something special, I want to capture a person's attention for a brief moment and leave them with an image that resonates, that is my vision.
We study ancient civilizations, we analyze art, tools, and lifestyle and so set a benchmark for that time. In looking at the achievements of our society I wonder about how we will evolve intellectually and how we will be viewed in 5000 years' time.
I want to leave a message for our future generations by trying to create extraordinary art.  The time it takes for me to finish a sculpture has no relevance, I want to leave a statement.  Something that people can identify with and appreciate the thought and work that goes into each piece. 
My art is my legacy and will represent me for generations to come.
Stefan Rogenmoser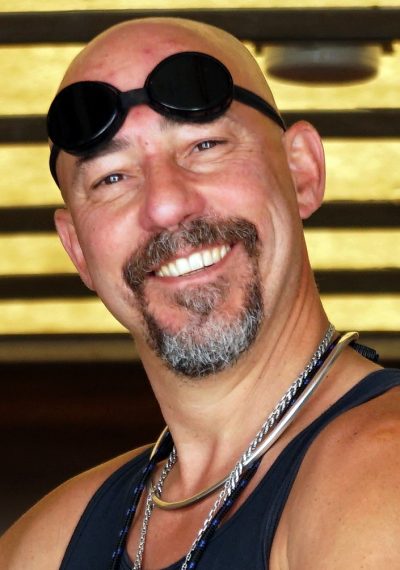 Looking for something unique?
If you have ever desired something for your home or office, but just cannot find it at a traditional gallery, let Simply Artist create it for you.